The Royal Rangers
The Royal Rangers program is an activity-based, small group church ministry for boys in grades K-6th. Royal Rangers is a mentoring program for future men. We provide Christlike character formation and servant leadership development for boys and young men in a highly relational and fun environment. Our mission is to evangelize, equip, and empower the next generation of Christlike men and lifelong servant leaders.
The Royal Rangers® name, clubs names, logos, emblems, and artwork are registered trademarks or copyright protected properties. © 2007 by The General Council of the Assemblies of God, 1445 N. Boonville Ave., Springfield, Missouri 65802. Used by permission. All rights reserved.
Girls Ministries
Our Girls ministry is about intentional outreach and Christian discipleship for girls. We want to see every girl moving toward a deep relationship with Jesus Christ. We seek to empower girls to realize their importance and potential in the kingdom of God. We seek a future where girls and leaders — through mentoring and discipleship — form lasting, life-changing friendships.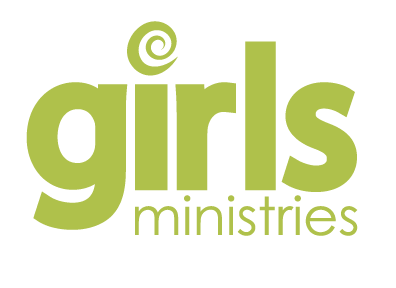 National Girls Ministries logos, product images, and service names are trademarked by the General Council of the Assemblies of God. Use of these images and trademarks without written authorization is forbidden and is a violation of federal and international laws.
Youth Ministry
The vision of our Youth ministry is to see generations of young people come to a relationship with Jesus Christ, be transformed by the gospel, live for God's glory, and share the good news with the people around them.
Ladies In Fellowship Together (L.I.F.T)
Our L.I.F.T ministry exists to encourage women to grow spiritually through the Word of God, prayer and fellowship. We empower women to use the gifts and talents God has given them for His purpose. We look for unique ways to share the Gospel of Jesus Christ with the community around us and beyond.
SOUTH COAST MEN
Band of Brothers exist to see men equipped to live out the calling to be followers of Jesus. As we grow in our relationship with Christ, we become men of integrity and ultimately better leaders in service to God, our family, the workplace and community for the glory of God. Activities include weekly meeting, quarterly breakfast/dinner, and yearly retreat. Come be a part of what God is doing with and through our SCC Men!
The Bridge
The Bridge is a place for young adults to Gather, Belong , Connect and Grow. We are excited to have recently launched this ministry, If you are looking for a group where you can make meaningful connections and want to make an impact for the kingdom of God..come join us!